The WalMart Layaway program will start September 12, 2014. I have outlined below the WalMart layaway policy for 2014.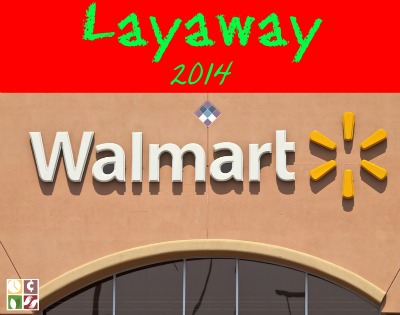 WalMart Layaway:
WalMart Layaway will run from from September 12, 2014 through December 15, 2014 (excludes Friday, November 28th). Layaway is only available for in-store purchases and not offered for online purchases.  Available for electronics, toys, select sporting goods, small appliances and jewelry (excludes wireless phones that require contracts).
WalMart Layaway Policy:
No opening fee.
Down payment is $10 or 10%, whichever is greater.
Items must be $15 or greater and the total purchases must be $50 or greater.
Final payment and pickup must be made on or before December 15 at the same store.
If account is canceled, items will be returned to inventory. Down payment and payments made will be refunded, less a $10 cancellation fee.
Walmart Returns Policy applies to all layaway transactions.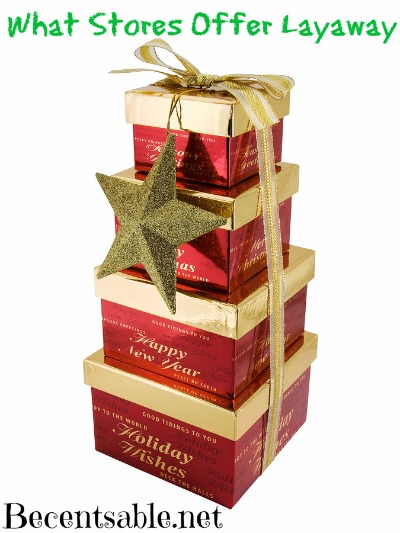 Here is a current list of stores that offer layaway for Christmas 2014. Find layaway policies for Sears, Toys R Us, Kmart and more.
Keep tabs on all the hottest deals by subscribing to our FREE daily newsletter and follow us on Facebook! This post may contain affiliate links.