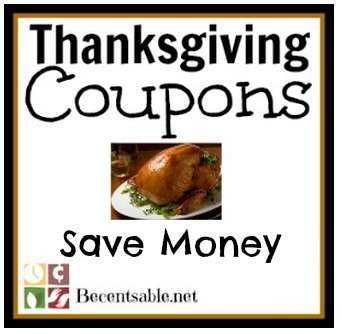 Thanksgiving Coupons
Use these Thanksgiving Coupons to help you get ready for the big day. We have printable Thanksgiving Coupons for Butterball, Hormel, Pillsbury, Green Giant, French's, Crisco and much more. I will update this list as we get more coupons, so make sure to check back.
Thanksgiving Appetizer Coupons
Thanksgiving Baking Coupons
Thanksgiving Side Dish Coupons:
Turkey Coupon:
Turkey Rebate: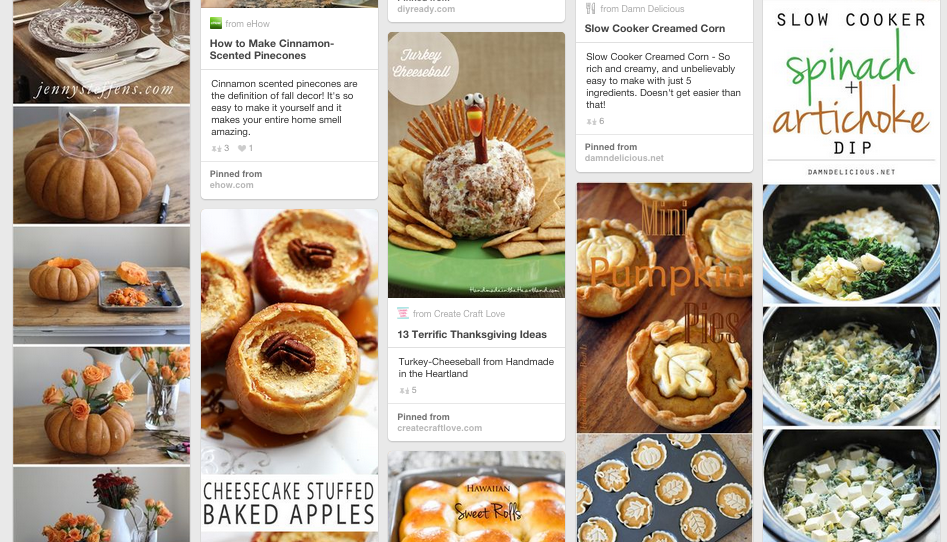 Are you looking for some Thanksgiving ideas? If so, head over to our Thanksgiving board on Pinterest to find all kinds of great ideas! We have recipes, printables, crafts, decorations and much more.
Follow me on Pinterest and subscribe to my FREE daily newsletter!
This post may contain affiliate links.