Have you made homemade fabric softener? It's easy to make your own fabric softener and it will save you money! Here are 5 homemade fabric softener recipes for you to try.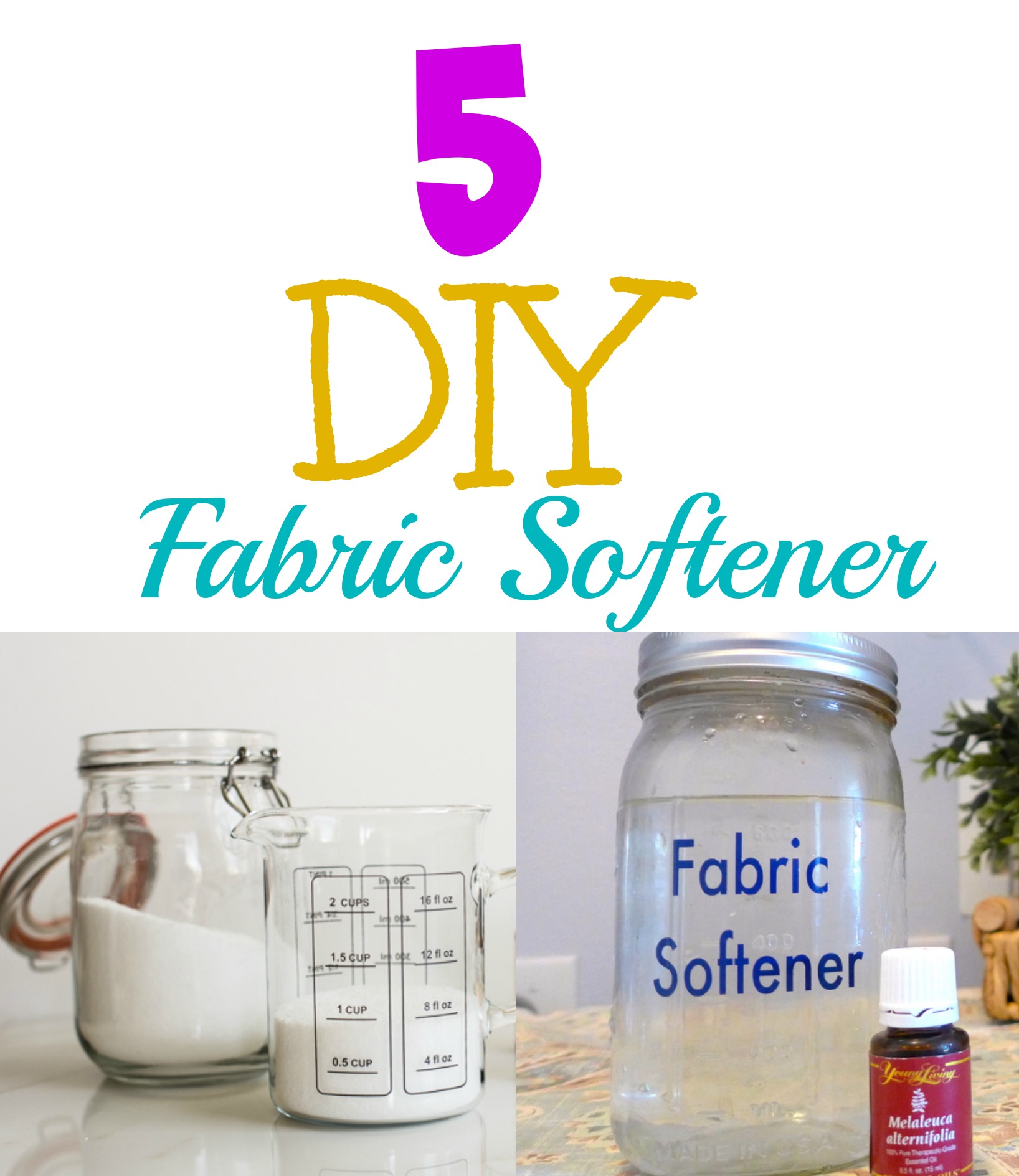 Homemade Fabric Softener:
1. Fabric Softener With Conditioner: This simple homemade fabric softener recipe includes water, white vinegar and Suave Conditioner.
Tip: Use half the amount called for in a top loader = 1 tbsp.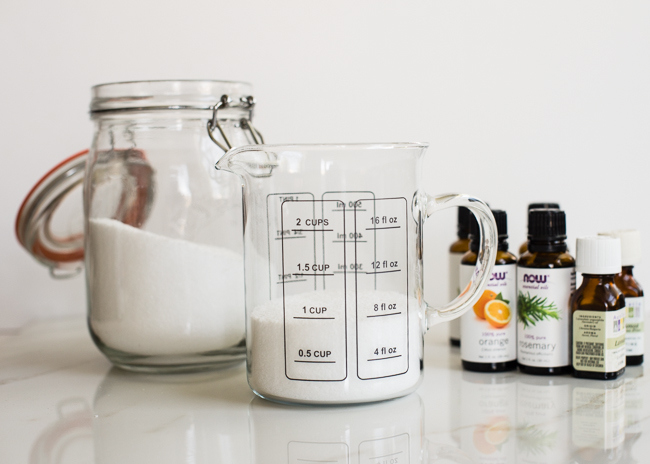 2. Fabric Softener with Essential Oils: Love essential oils? Use kosher salt and essential oils to make some homemade softener!
3. Homemade Fabric Softener Crystals: This recipe is just like Purex Crystals! You only need two simple ingredients (Epsom salts and essential oils).
Tip: You can get a bag of epsom salt (4 1/2 lbs) for a $1.00 at the Dollar Tree Store.
4. Natural Liquid Fabric Softener: This video shows two different natural liquid fabric softeners that will help save you money.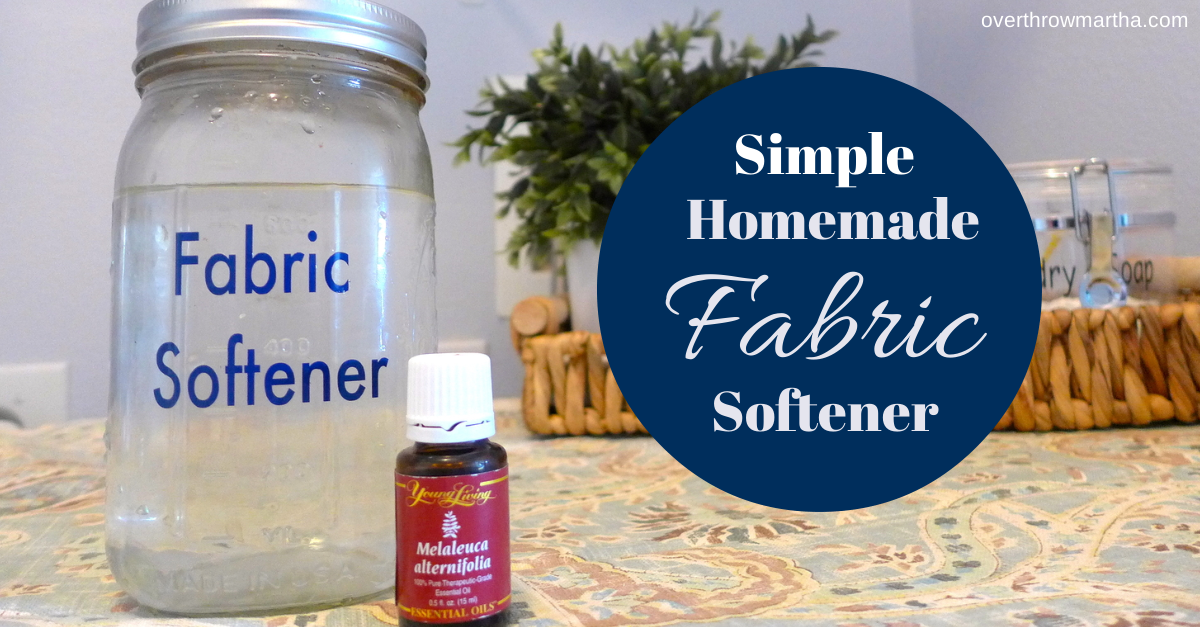 5. Easy DIY Fabric Softener: This recipe uses alcohol. This is brilliant because alcohol is used to remove stains, plus it is a disinfectant!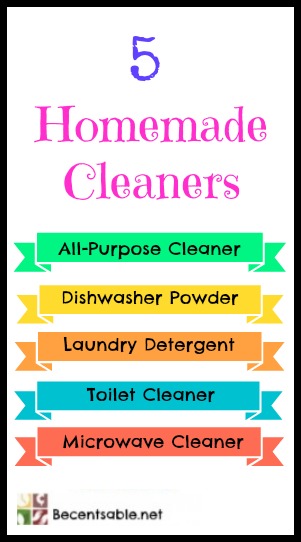 Also, be sure to check out our 5 Homemade Cleaners for All-Purpose, Dishwasher, Laundry Detergent, Toilet Cleaner and Microwave Cleaner.
Follow me on Pinterest and subscribe to my FREE daily newsletter!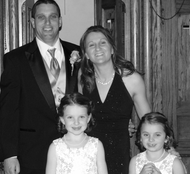 Chrissy is a stay-at-home mom with two girls from Missouri. Chrissy has helped thousands of subscribers save money without giving up "extras" like travel and entertainment. She shows how anyone can save thousands of dollars on cleaning supplies, toys, travel, groceries and more.