Do you need a Disney World packing list? Here are some ideas of what to take to Disney World. It is expensive to buy items at the park, so double check before you head out for Disney.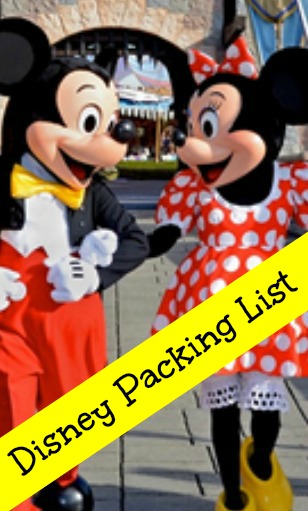 Disney World Packing List
Printable Disney World Packing List (when traveling with infants and toddlers):  Use this list as a guideline when traveling with infants and toddlers. Don't forget, if you are worried about carrying everything or the expense of the extra bags, you can always ship items ahead to your resort.
Paperwork to Bring With You: Purchased an inexpensive three compartment folder and kept everything in it. One section is for travel, the other for food and the last for extras like parade information.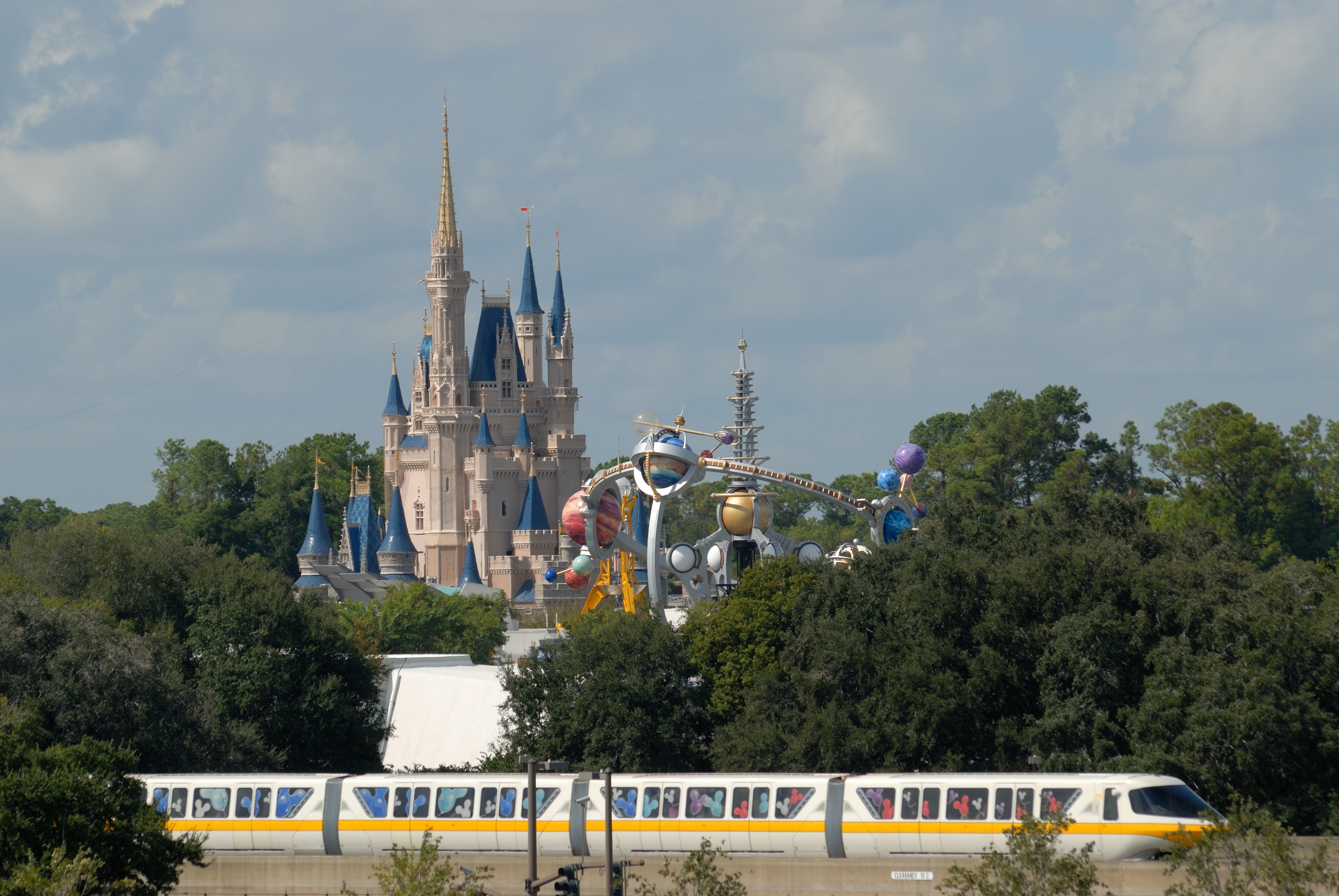 Things to Buy BEFORE you go to Disney: Here are some items that we have found (or wished we would have thought of) to bring with us and have saved us from totally breaking the bank on our Disney vacations!!
Walt Disney World Packing Tips: Learn what to pack in your in-park backpack. The key to packing the perfect backpack is to pack the important essentials and not weigh it down. You don't want your bag to be too heavy because your arms and shoulders will get tired.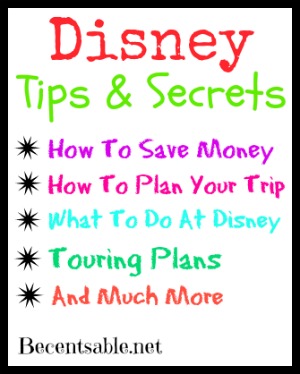 Are you dreaming of a Disney Vacation? Here are some great articles with tons of Disney tips and secrets to help you plan your dream Disney vacation and stay on budget!
Follow me on Pinterest and subscribe to my FREE daily newsletter!