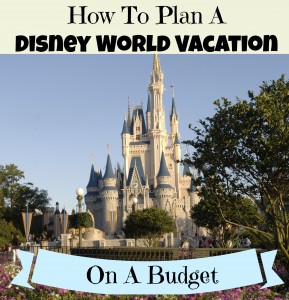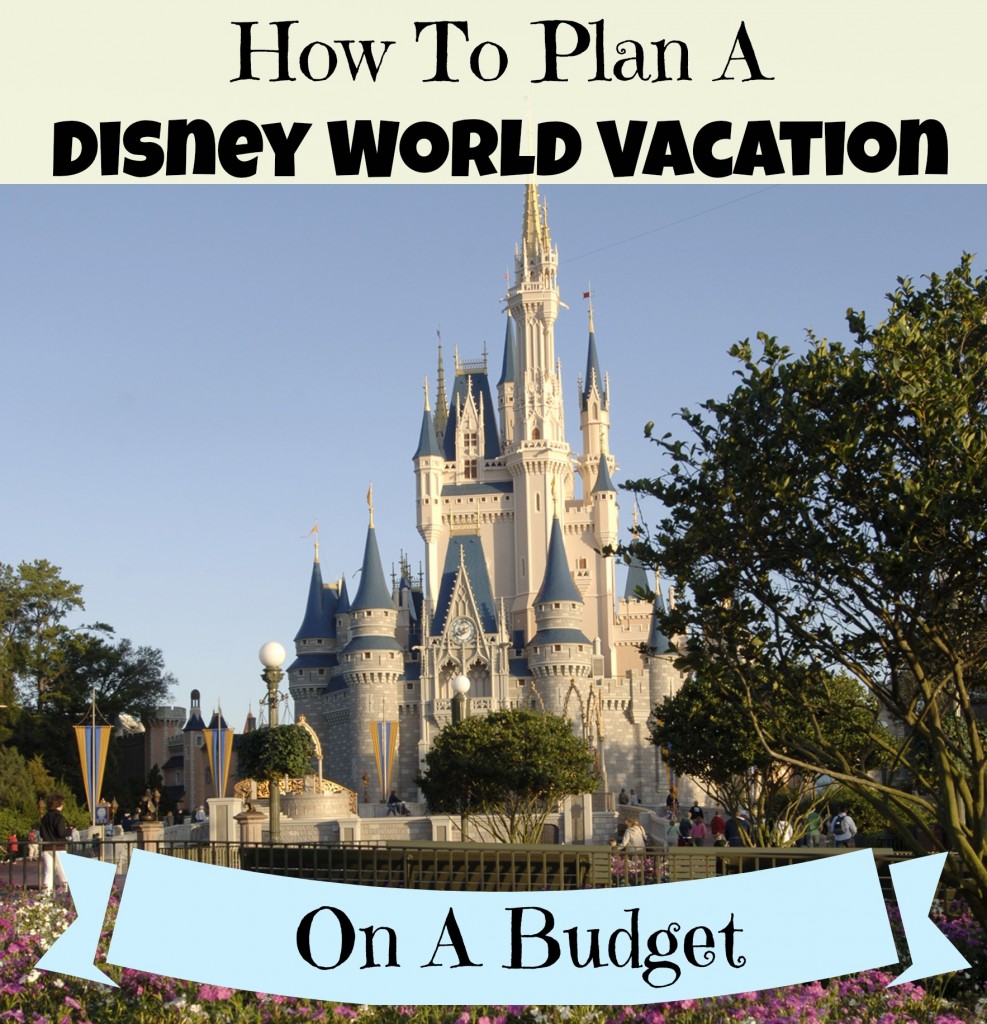 Last week I posted A Disney World Vacation on a Budget, an article about how we went to Disney World for 9 days on a family vacation for only $1438 (hotel, plane, rental car, and park tickets), and I got tons of emails with questions. Most people wanted to know how to get started planning, so here are a few Disney World tips to get started. Don't forget to check out our Disney Tips page for more money saving secrets!
Disney World Tips: How To Save Money
The first thing we did was order a FREE Disney vacation planning DVD. We showed this to the kids and it gave us a good idea of the types of things they wanted to do. If you are thinking of staying at a Disney World Resort the DVD will provide information about the different lodging options. It also provides information for entertainment outside of the park.
We also ordered a few Disney World Books
to help us plan.

Make sure to check out some Disney forums to learn all the tips and tricks to having a fun and cheap vacation at Disney.
The DIS Board will have everything you are looking for (and more). These members are die hard Disney lovers who have been many times and are happy to share the do's and dont's.
The Disney Parks Mom Panel is a forum where online "Moms" (and Dads) answer your questions and offer advice and tips about Disney.

Don't forget to read review before you book!
Trip Advisor is a great place to read reviews and see some pictures.
Pin It and Follow Me!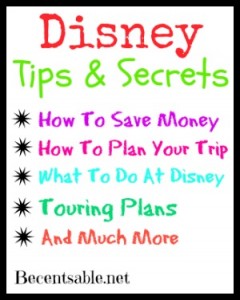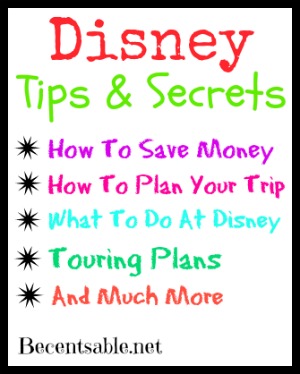 Disney Tips: Save Money And Time At Disney World – Are you dreaming of a Disney Vacation? Head over here to find some great articles with tons of Disney tips and secrets to help you plan your dream Disney vacation and stay on budget!
Follow me on Facebook and  Pinterest and subscribe to my FREE daily newsletter!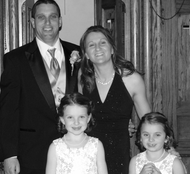 Chrissy is a stay-at-home mom with two girls from Missouri. Chrissy has helped thousands of subscribers save money without giving up "extras" like travel and entertainment. She shows how anyone can save thousands of dollars on cleaning supplies, toys, travel, groceries and more.