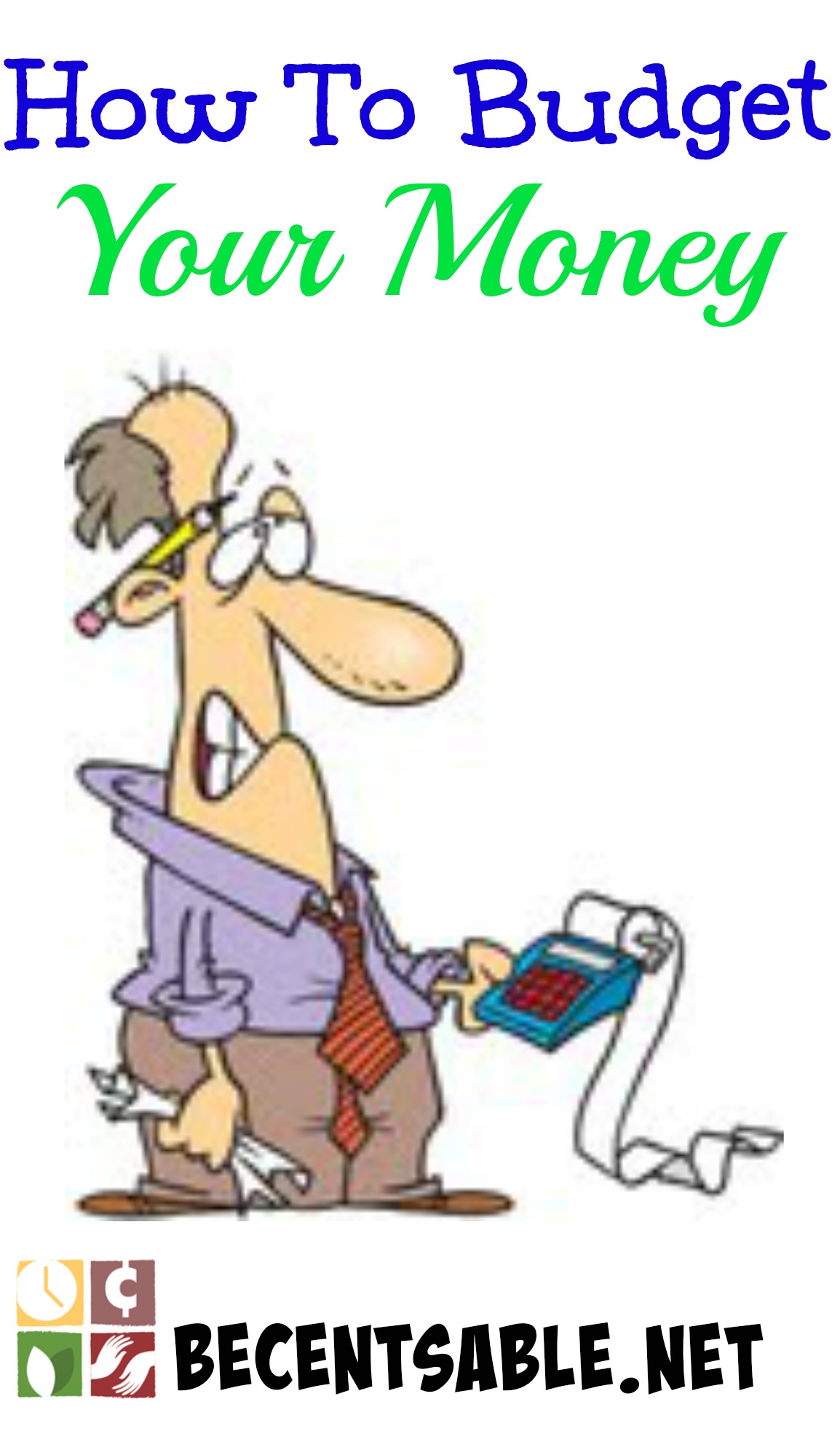 YOU can have a choice in where YOUR money goes and YOU do not have to be stressed about your finances! When we started our "Budget" journey over five years ago, I never thought we would be able to save so much money.   YOU can too!
Session 1: Setting Goals
Session 2: Making Categories
Session 3: WHY My Budget Didn't Balance
Session 4: Expenses That Don't Occur Monthly
Session 5: Unexpected Expenses
Session 6: Figure Out A System That Works For YOU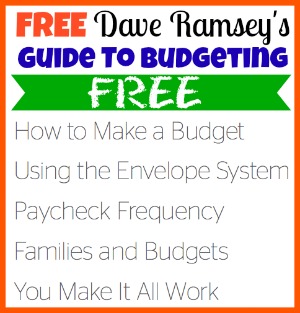 Run over here and download the Dave Ramsey Budget kit for FREE.
Follow me on Pinterest and subscribe to my FREE daily newsletter! This post may contain affiliate links.